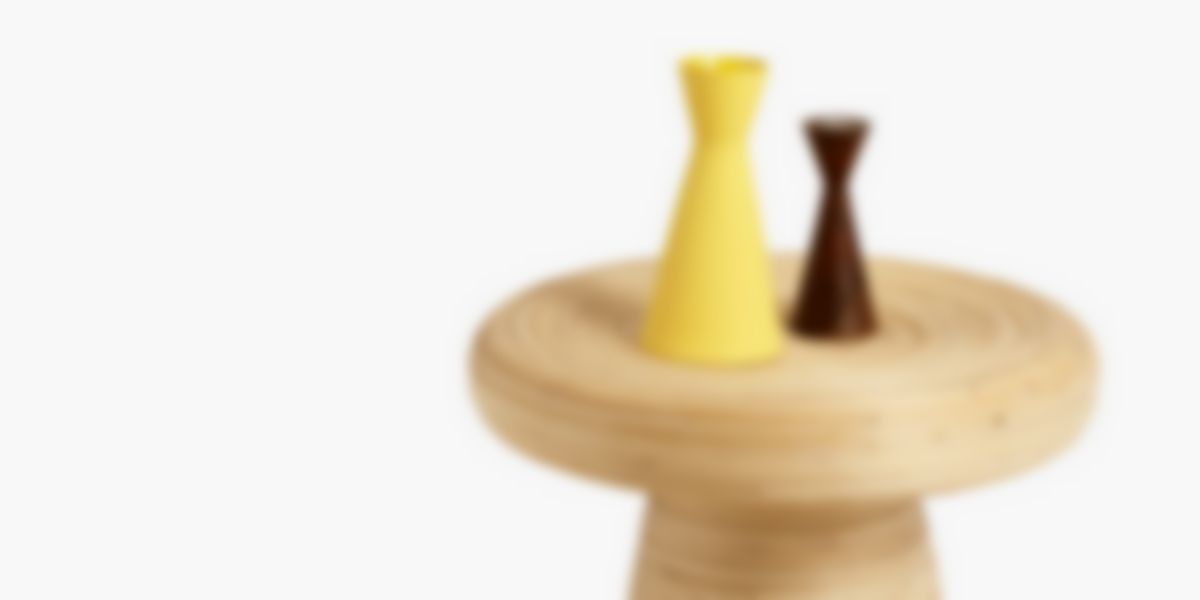 Standard - Soft Triangle
Small Table made of Solid Wood.
SHOP NOW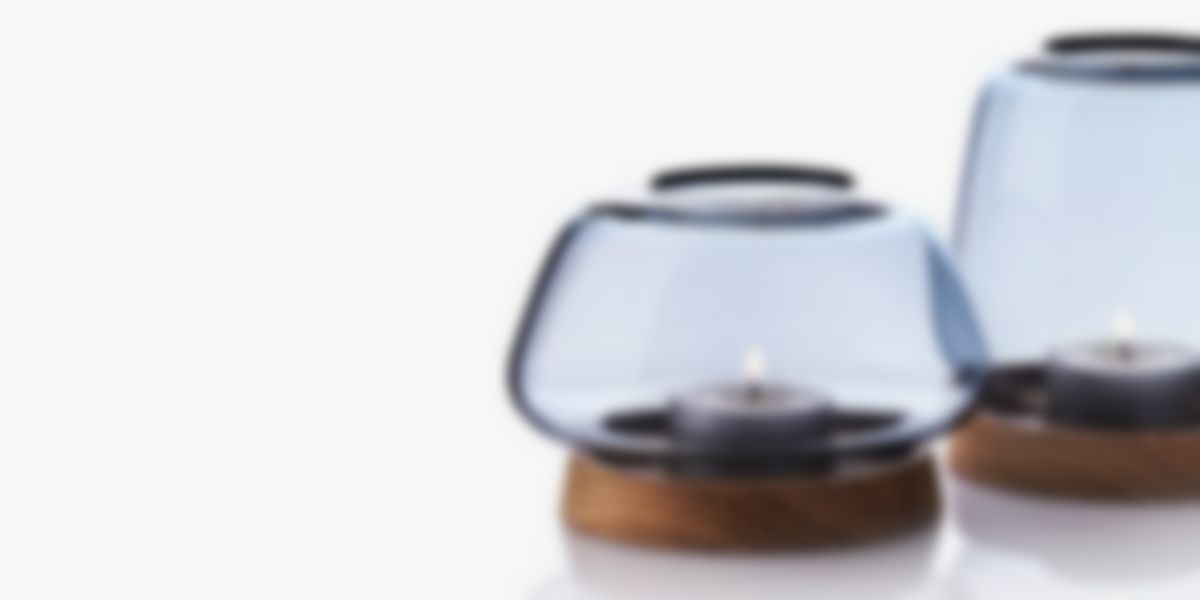 Minisophie - Table Lamp
Table Lamp with Industrial Charm.
SHOP NOW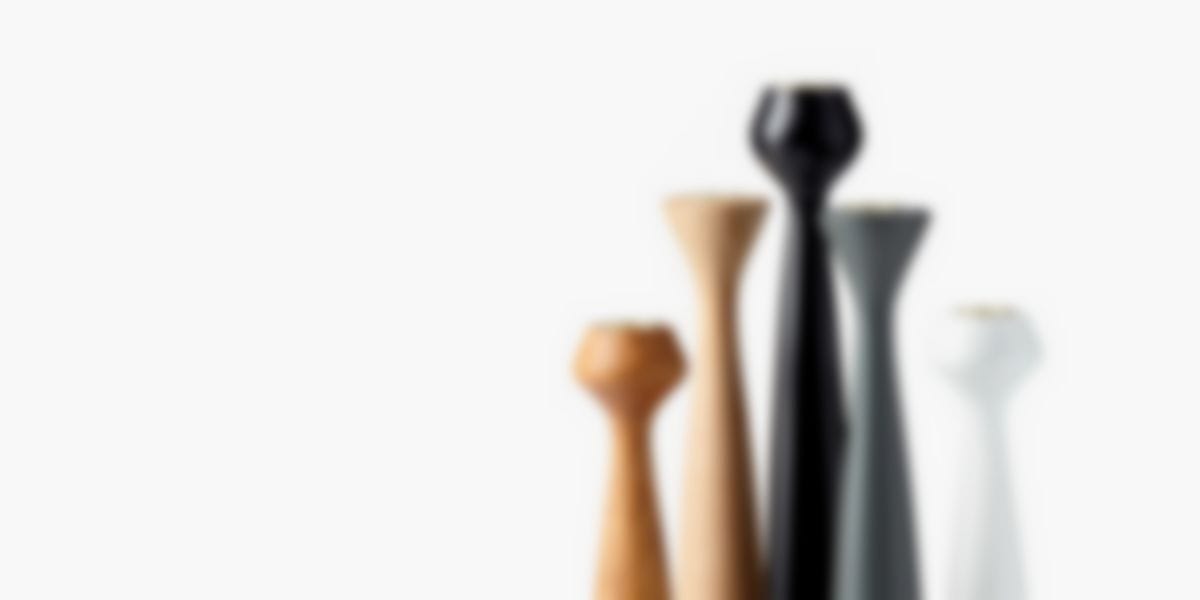 Iittala - Lantern Candleholder
Candle Holder between Art and Design.
SHOP NOW
Authentic Louis Vuitton bucket petite in Black Epi Petit Noe in beautiful dark colour. The Noe is a classic and
Instagram has returned invalid data.